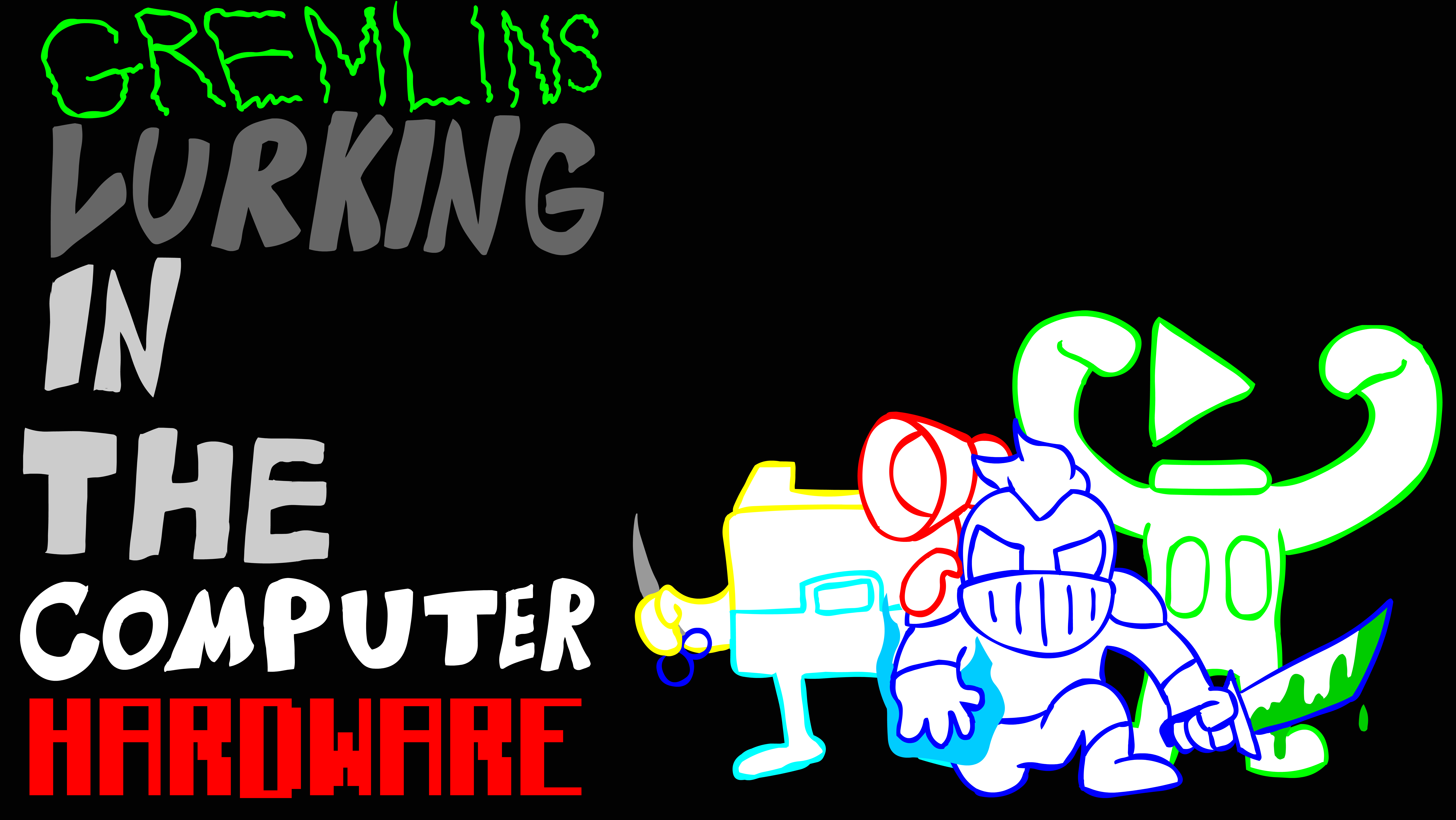 Gremlins Lurking In The Computer Hardware
A downloadable GLITCH for Windows
V 0.1.5 CHANGES
ALL BASIC ATTACKS NOW GAIN EP
ALL SKILLS NOW UNLOCKED AT MORE OPTIMIZED LEVELS
MORE ENCOUNTERS AND AREAS
A NEW CHARACTER!

Play as windows defender as you go through the inside of a pc's system to fend off viruses and restore it back to normalcy. Colorful hand drawn style retro graphics with new school flair (hopefully). Recruit fun and slightly interesting characters to aid in the crusade against the viral menace. PLENTY MORE COMING SOON. Public Demo now available!

Install instructions
just unzip the folder and then click the game.exe in the extracted folder, BAM ya did it.

Download
Download
Gremlins Lurking In The Computer Hardware PUBLIC DEMO 2.zip
566 MB